Spooky Cats – Ghost Kitty
Free shipping - Enjoy free shipping when your order exceeds $45!
All orders are dispatched the next business day!
Spoil your kitty this Halloween! This toy set includes a plush ghost cat toy and two glitter pom pom balls. The sparkly design will surely capture your cat's attention. Watch your kitty go batty as they swat, chase, and pounce on these festive toys.
Features:
Stuffed with North-American grown catnip.
Encourages active play and exercise.
Perfect size for batting and tossing.
Size: EACH APPROX 4"x2.8"x0.8"

View full details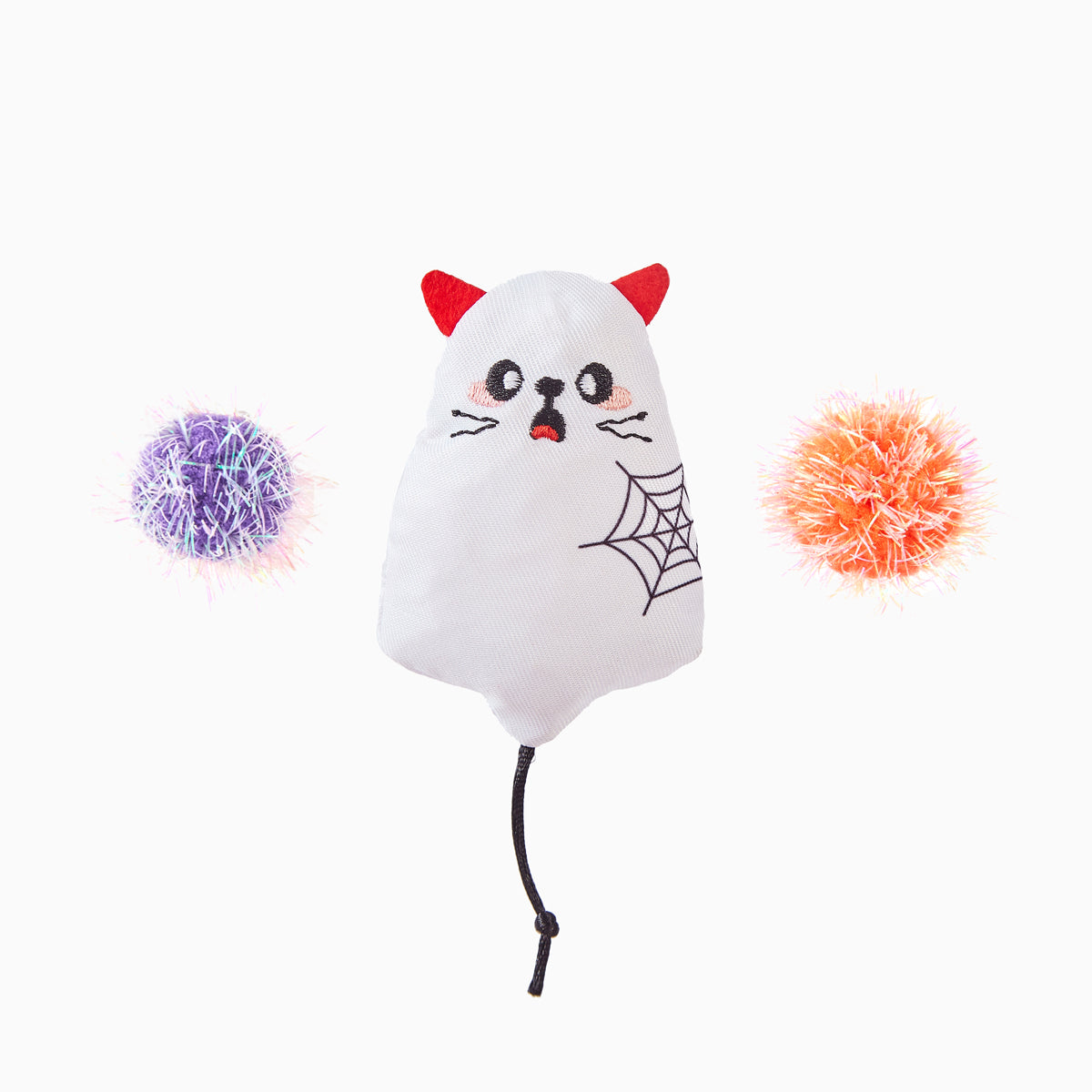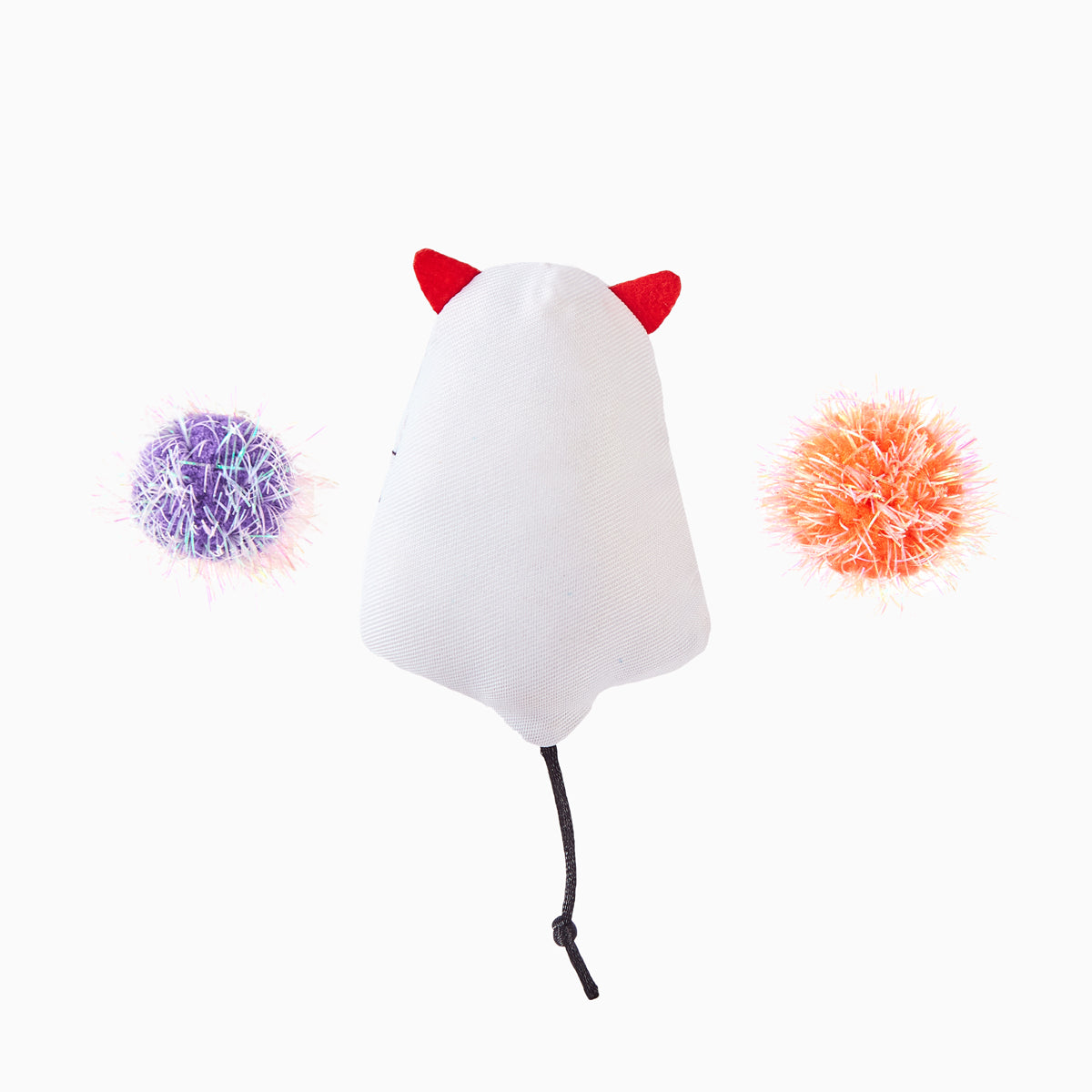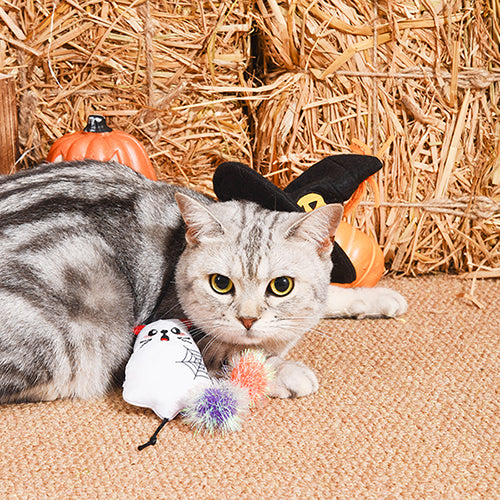 Spooky Cats – Ghost Kitty