Smart Paws – Smart Feeder
Free shipping - Enjoy free shipping when your order exceeds $45!
All orders are dispatched the next business day!
Hugsmart is dedicated to produce and develop pet products and toys best suited for pets and offer a convenient lifestyle for customer. The Automatic Wi-Fi Pet Feeder is designed to control the feeding time and feed portion in order to provide the most suitable meal for dietary health & wellbeing of your lovely friends.
Features
Feed your pet anytime from your smartphone by downloading a application.
A programmable timer sets the most suitable feeding time for your pets for up to 6 meals a day.
Keep pet excited about mealtimes! Press and hold the mic button for three seconds to record your voice.
This automatic cat feeder can both powered by power adapter or batteries.
Size: 5.6"  x 4.9"  x 3.5"
View full details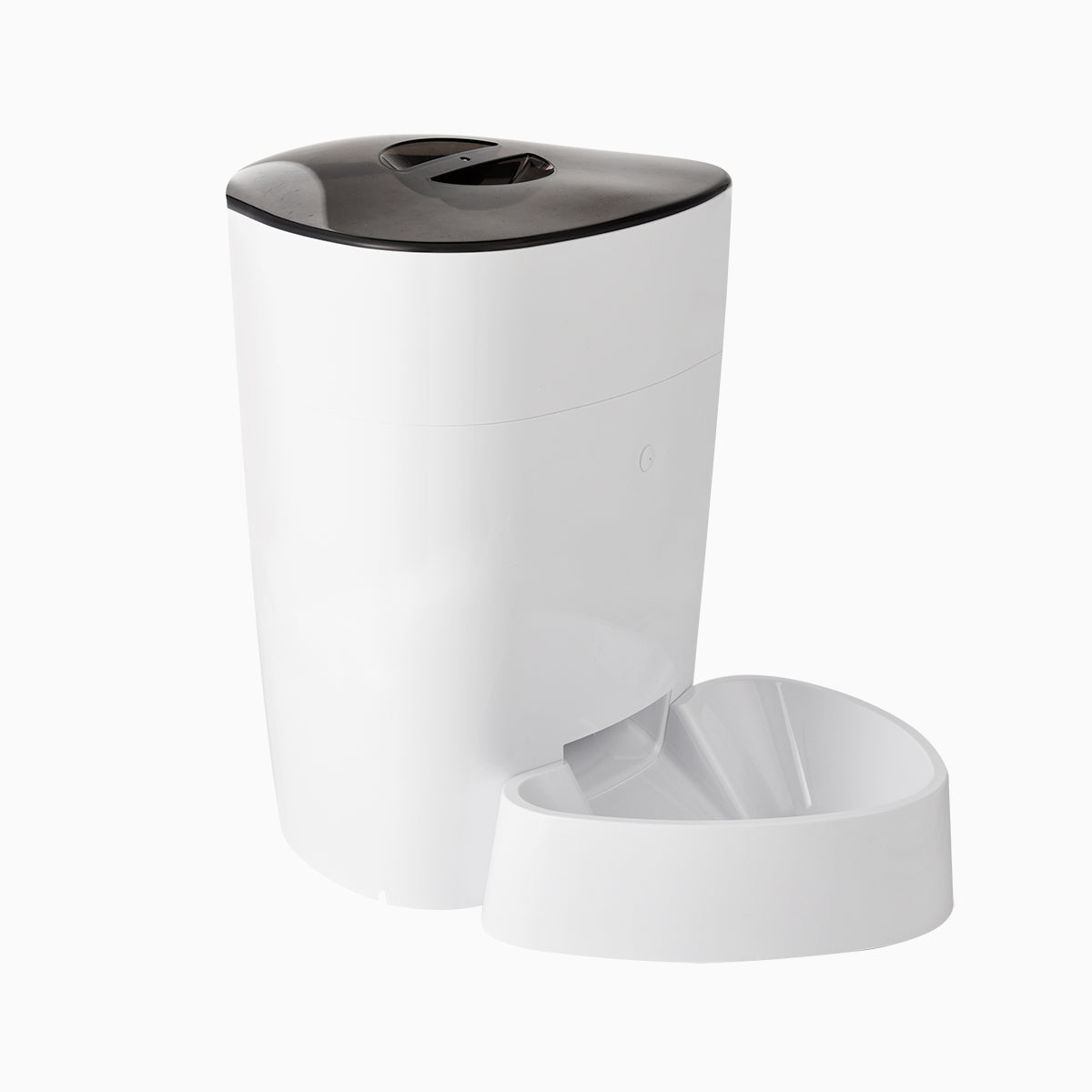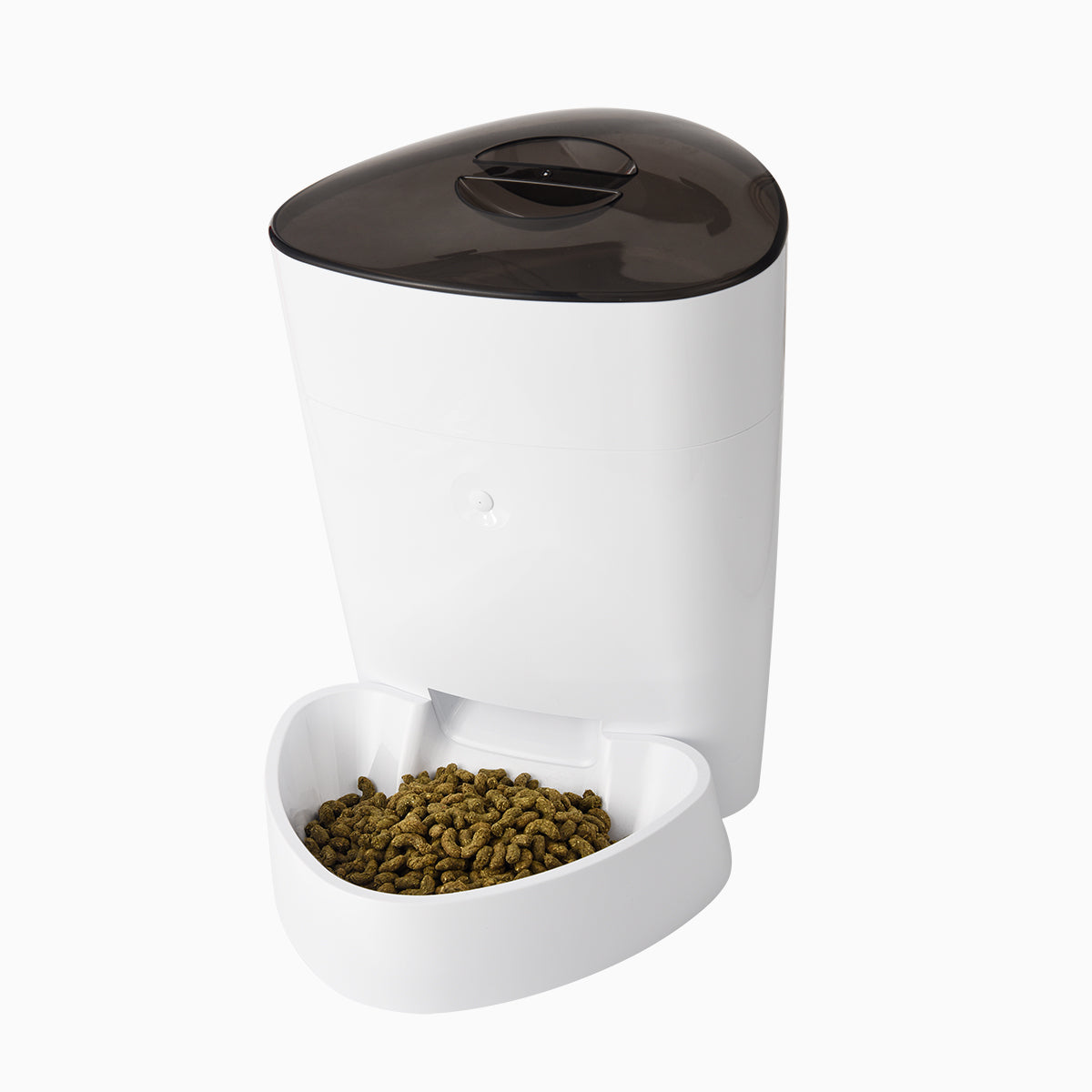 Smart Paws – Smart Feeder