Smart Paws – 5 Pack Filter
Free shipping - Enjoy free shipping when your order exceeds $45!
All orders are dispatched the next business day!
HugSmart filters are designed to remove bacteria and chlorine from tap water. The product can effectively filter hair, impurity and bad odours, providing cleaner water to pets.
Features
Set of 5 filters compatible with HugSmart water fountain.
Helps to filter out hair and rough practices.
Soften tap water to reduce metals like lead.
View full details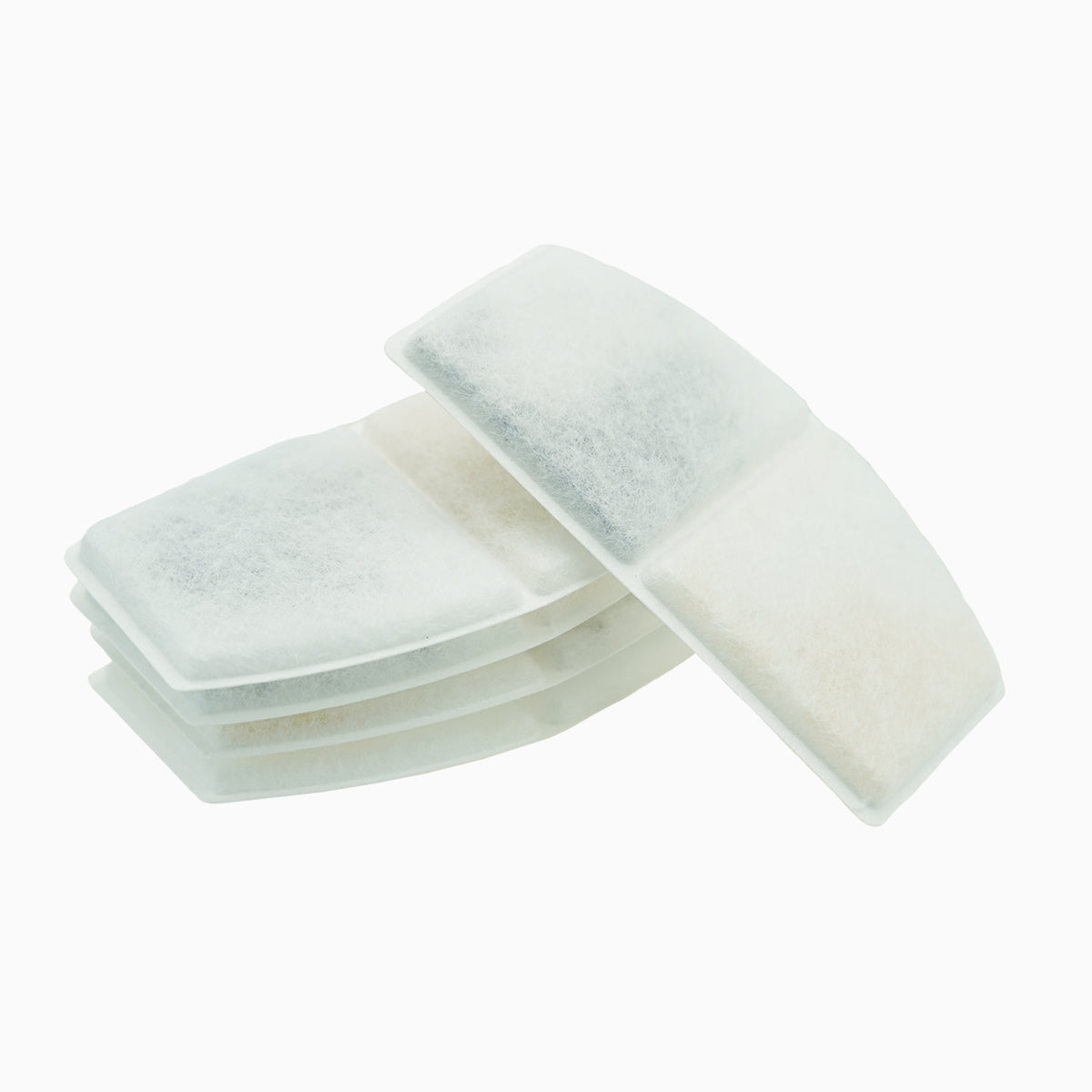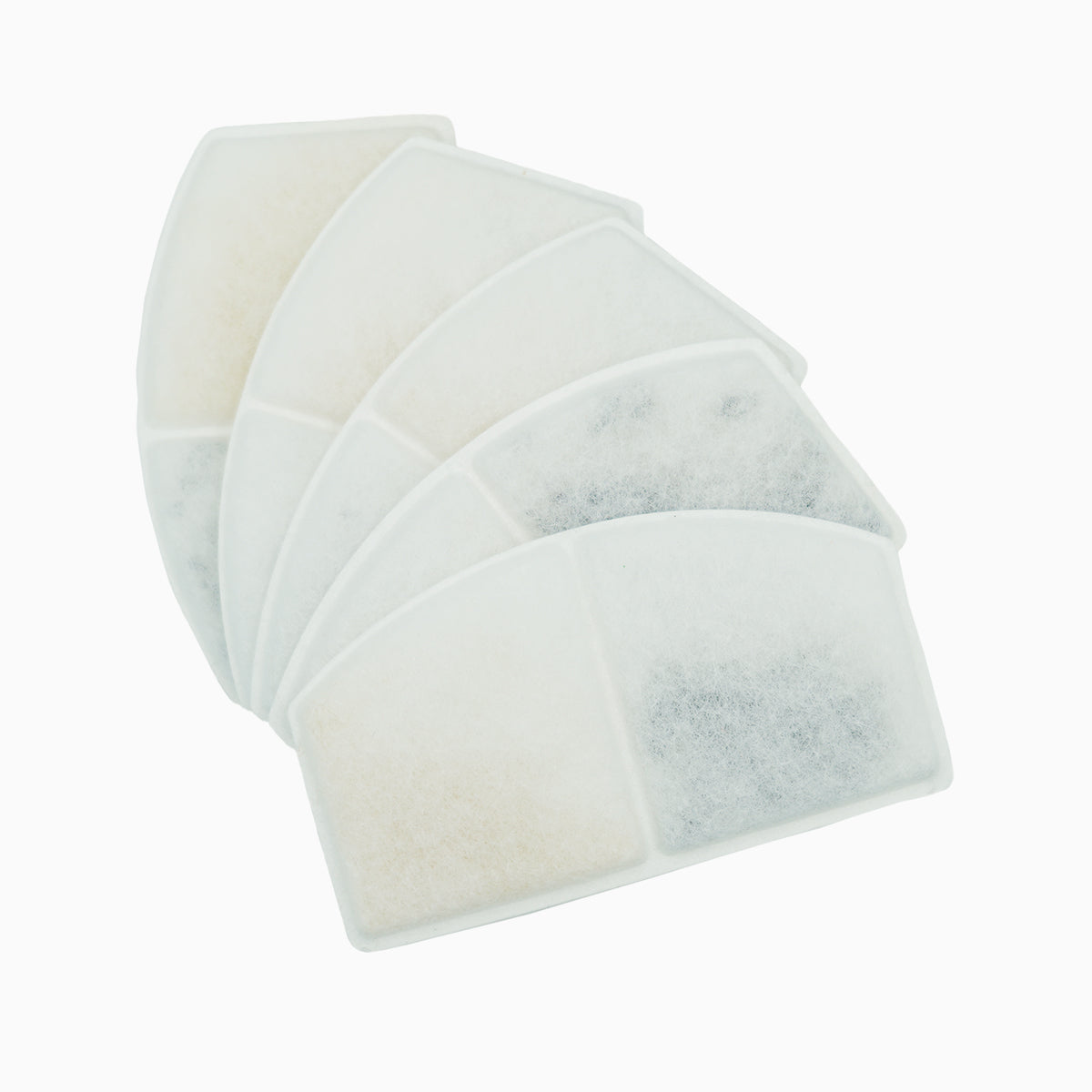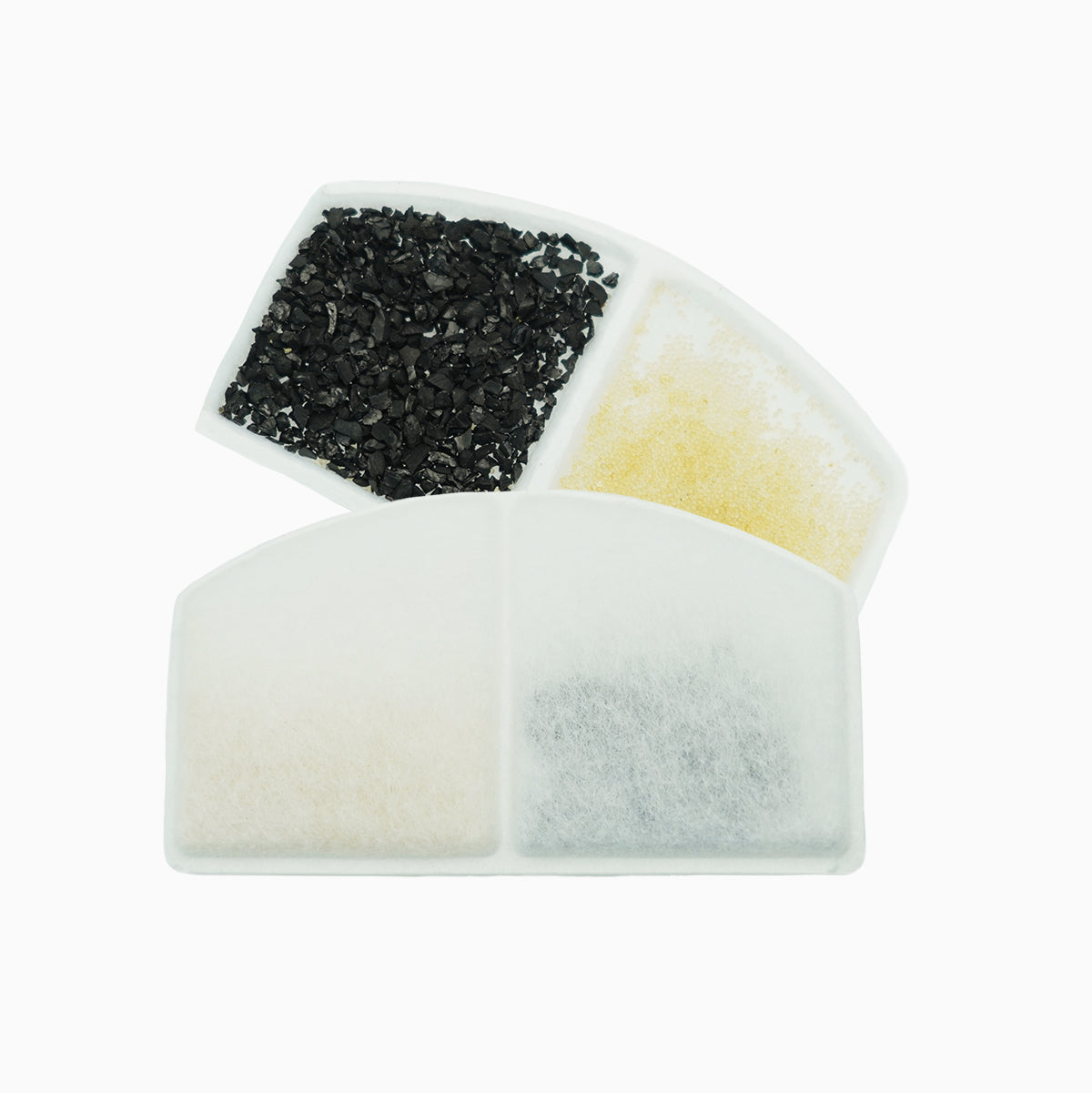 Smart Paws – 5 Pack Filter