Pooch Academy – Marker Pen
Free shipping - Enjoy free shipping when your order exceeds $45!
All orders are dispatched the next business day!
HugSmart marker is a classic companion for any exam. Made with full-body large squeaker and soft fluff to make sure your pup gets straight A in his test. Perfect for dogs that love to thrash.
Features
Features adorable school-themed design.
Great for fetching, chewing and carrying around.
Contains a large tube squeaker entices active play.
Size: 8.7″x2.8″x2.8″
View full details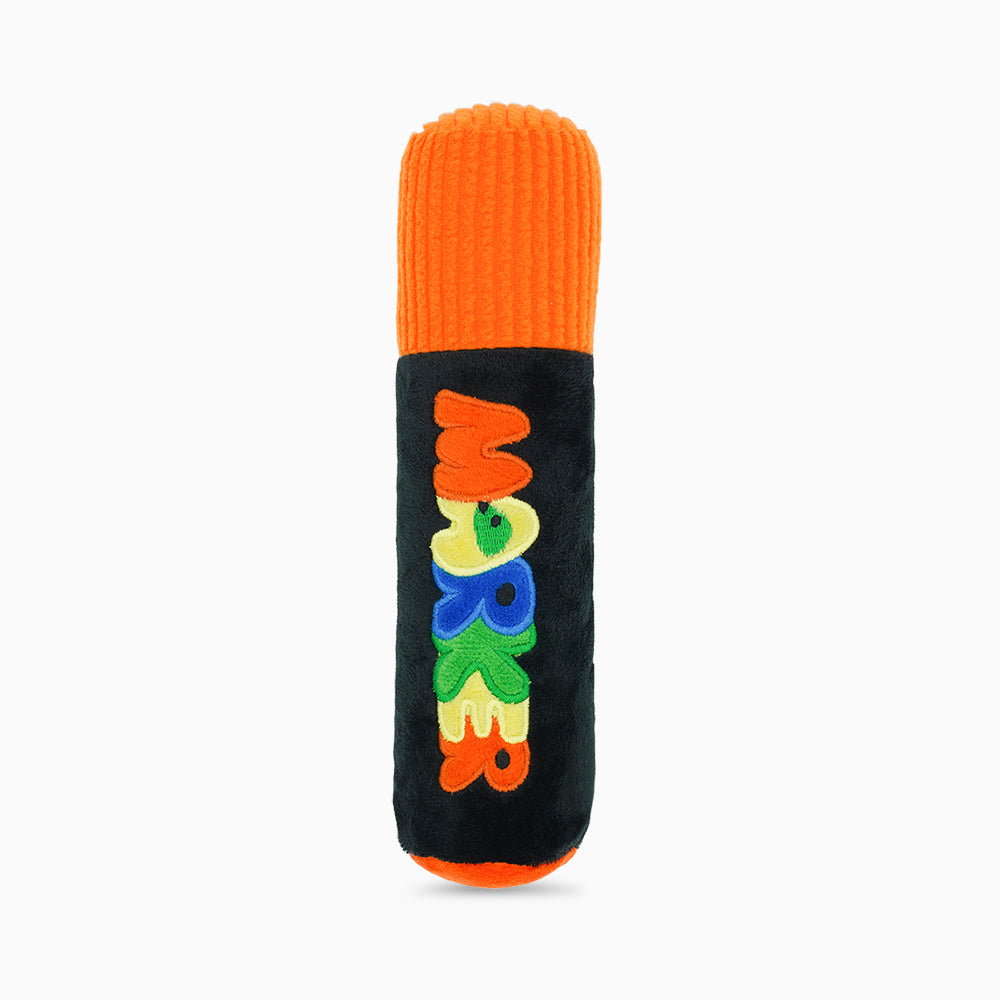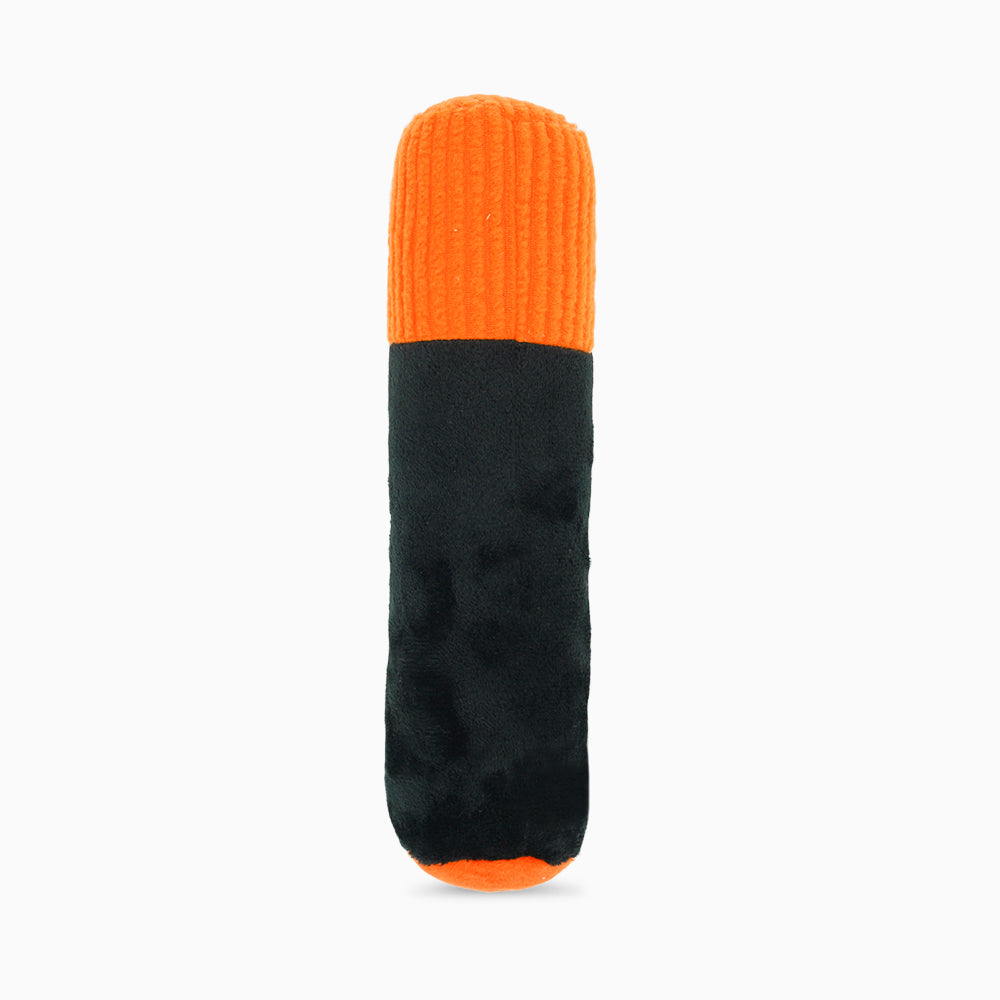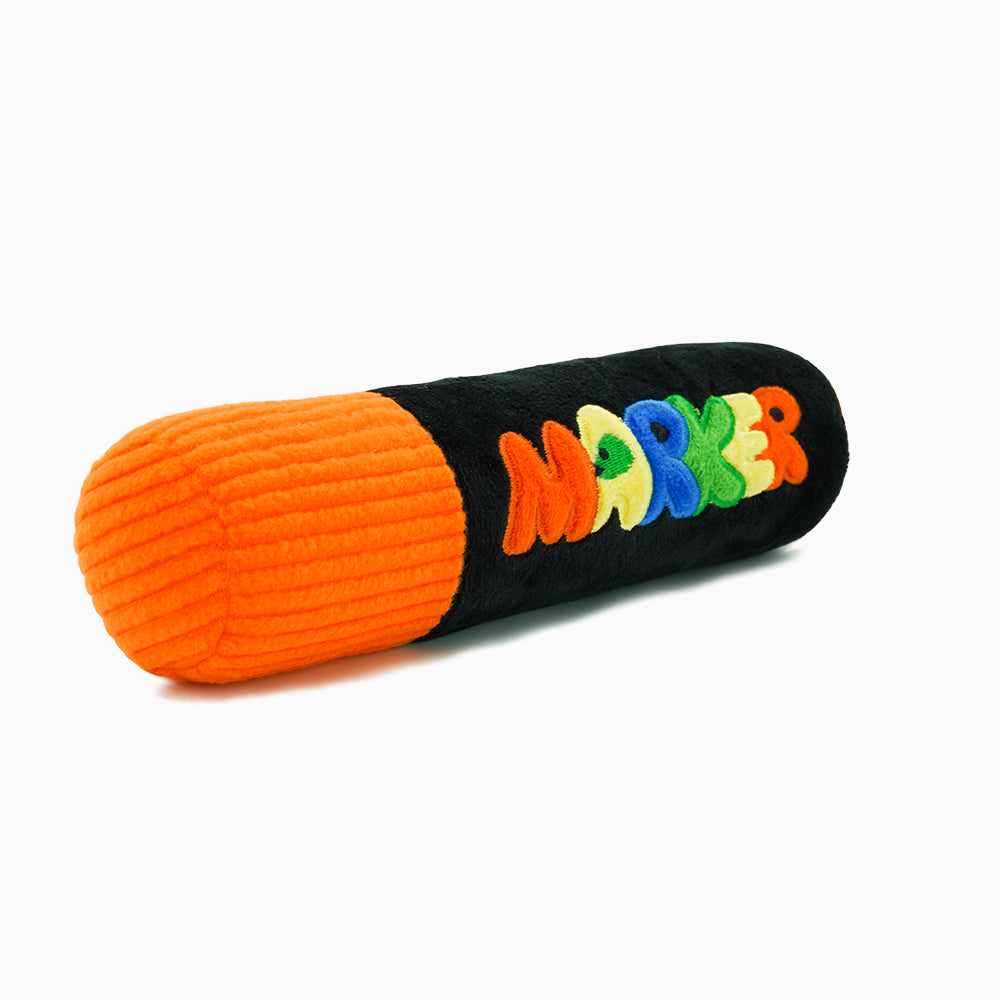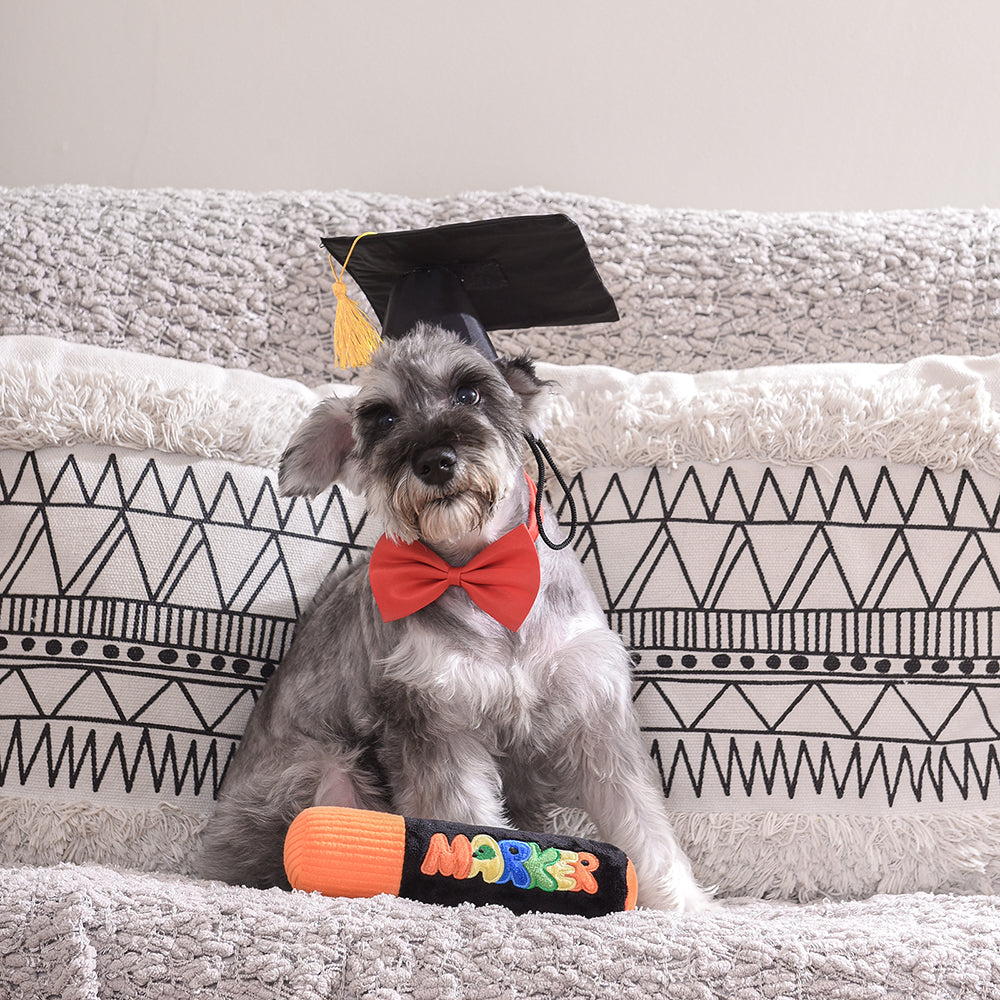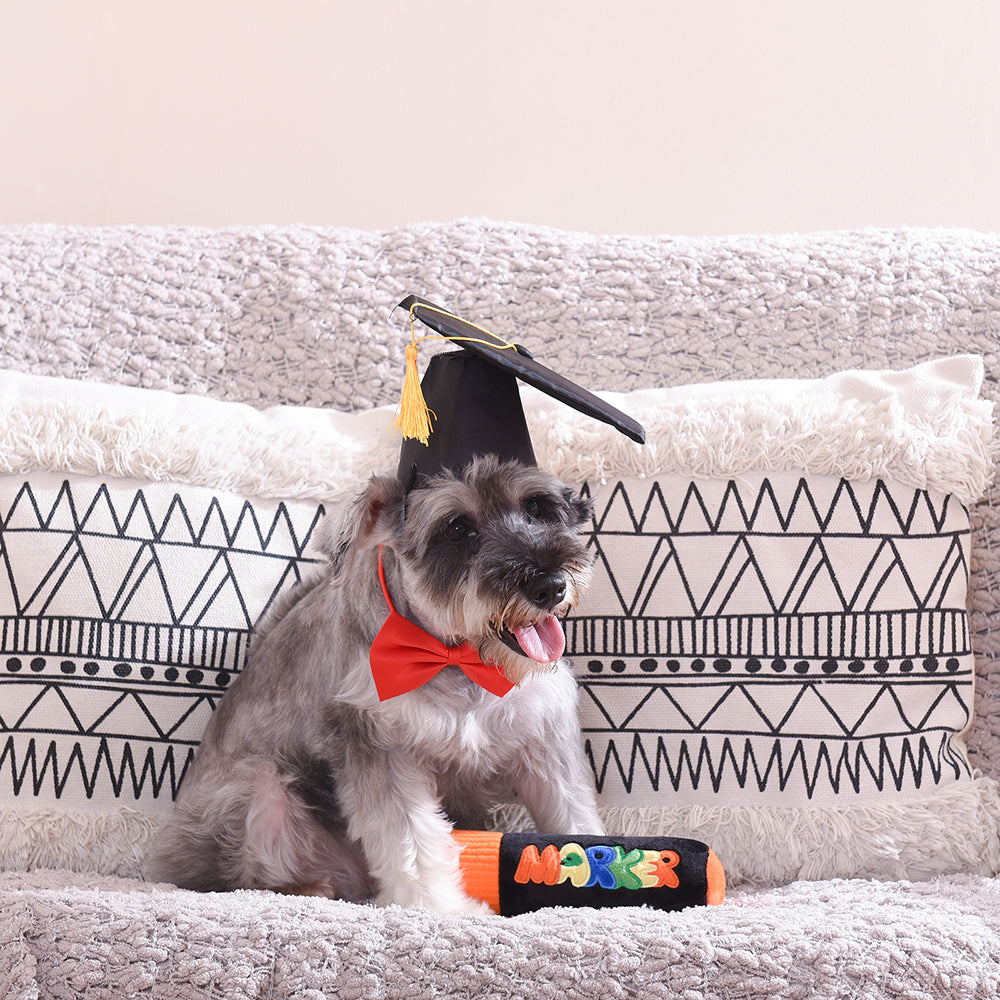 Pooch Academy – Marker Pen