Hoppin' Easter – Storybook
Free shipping - Enjoy free shipping when your order exceeds $45!
All orders are dispatched the next business day!
Welcome to Storytime! Your dog will go nuts for this bunny storybook. The book features one built-in squeaker and three crazy crinkle pages, making this a great holiday gift for your pet. Hide your pup's favorite treats inside the inner pockets for an indoor nose work game. A must-have for every dog family's bookshelf (toy bin)!
Features:
 Beginner level snuffle dog toy.
 Features two treat pockets for a tasty challenge .
 Features crinkle pages and squeakers for active play.
Size:6.3"x6.3"x1"
View full details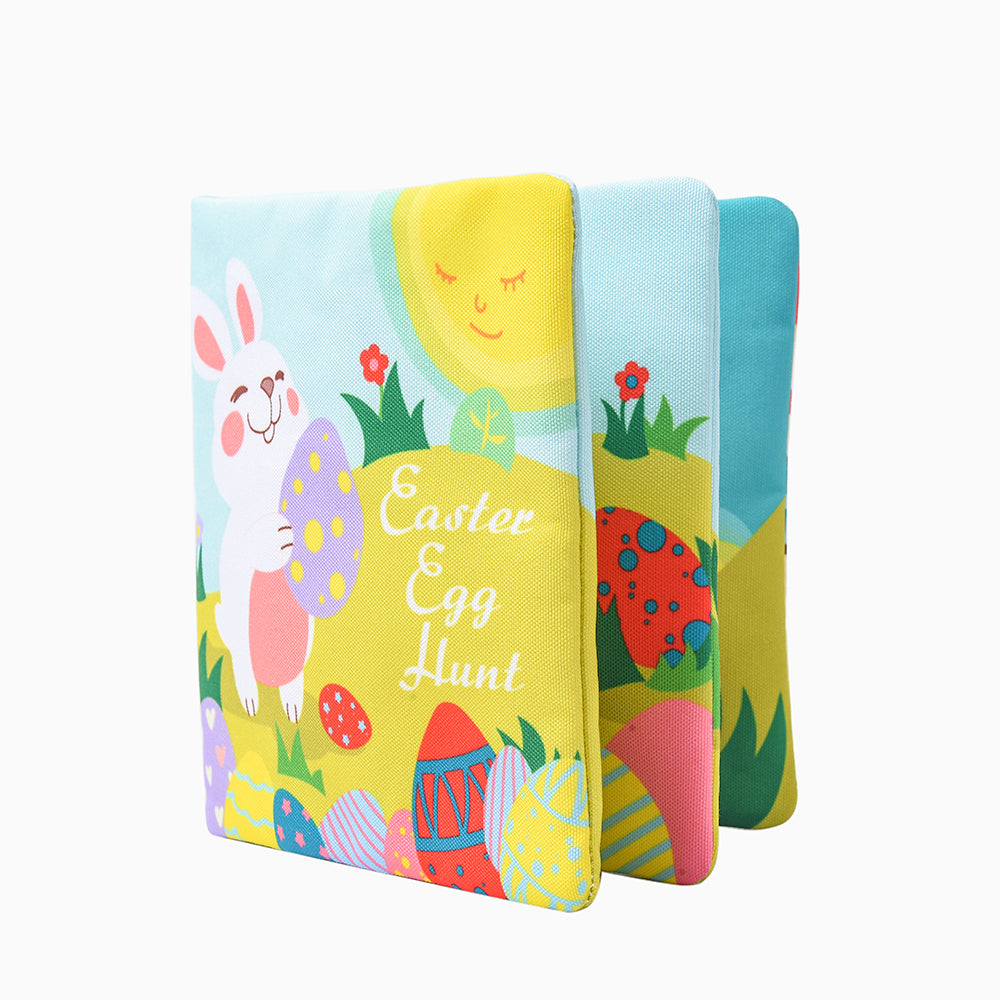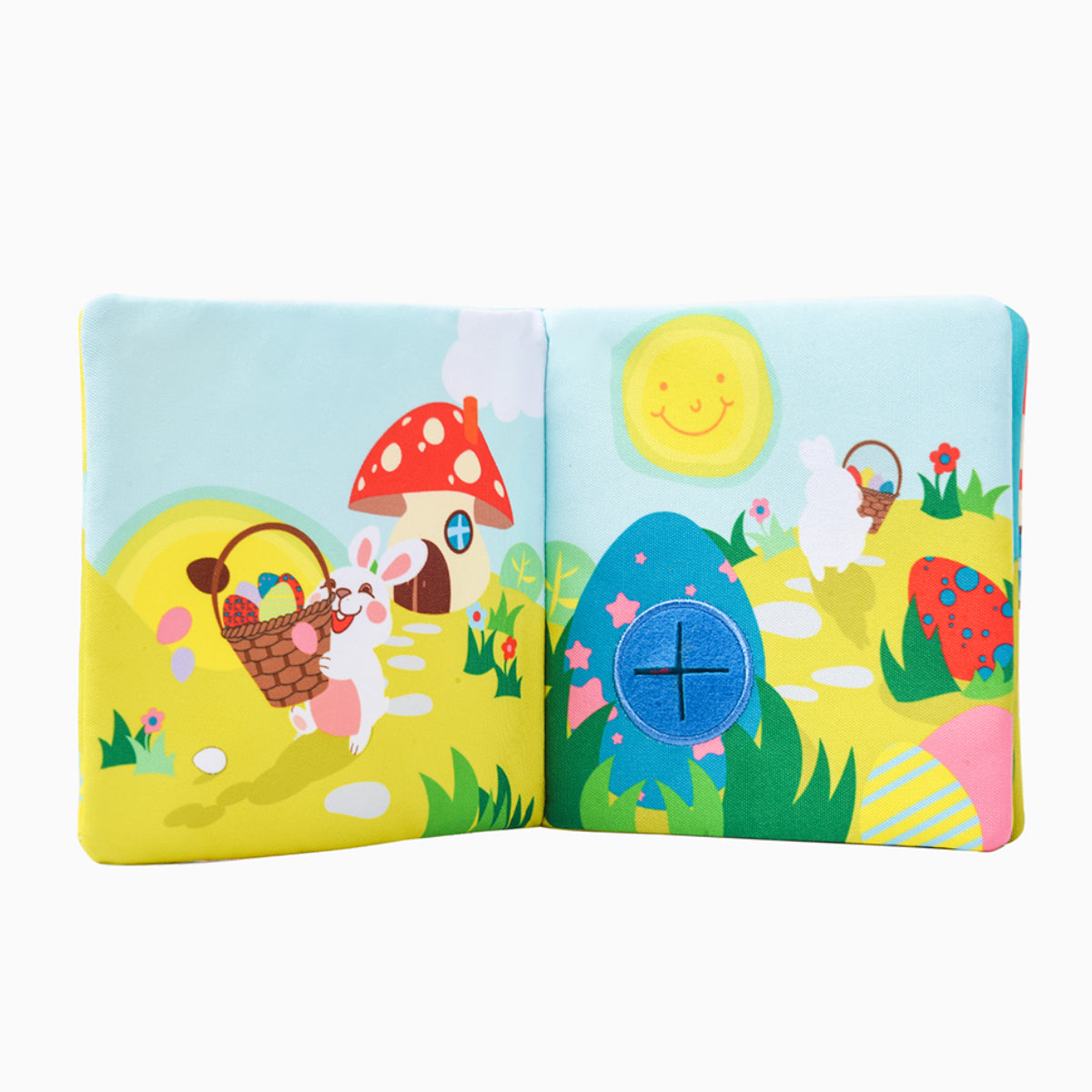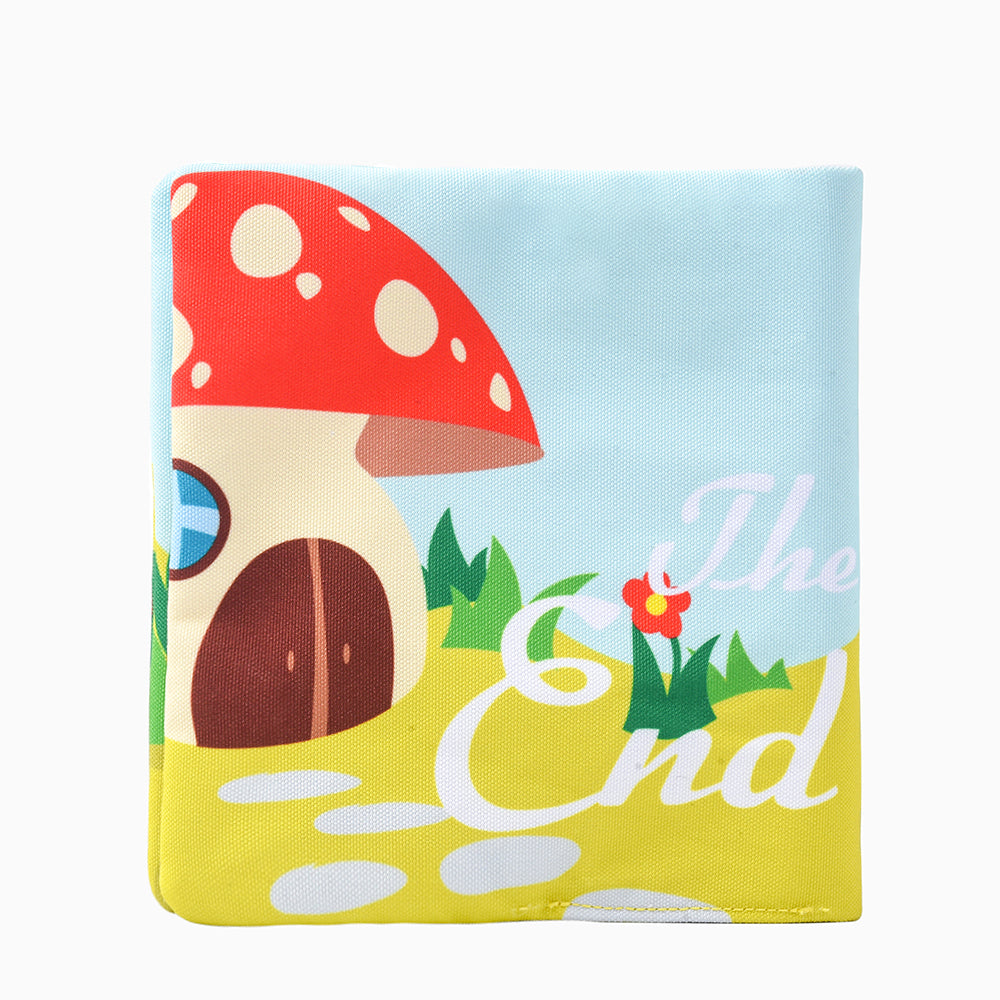 Hoppin' Easter – Storybook