Go Bowl – Beaver | Pack of 2
Free shipping - Enjoy free shipping when your order exceeds $45!
All orders are dispatched the next business day!
Made of
tough
nylon material and waterproof lining for resistance and durability. HugSmart travel bowl can be packed into a small rectangle carry case for ultimate portability. Comes with two bowl sets and provides an easy way to give your pooch water and food when traveling. Perfect for adventurous pups!
Includes 1 small bowl and 1 large bowl
Features
Made of durable polyester fabric.
Perfect for pet food and water.
Easily folds into a convenient size.
Features a reflective trim.
Sizes:
Small: 650ml

Large: 2000ml
View full details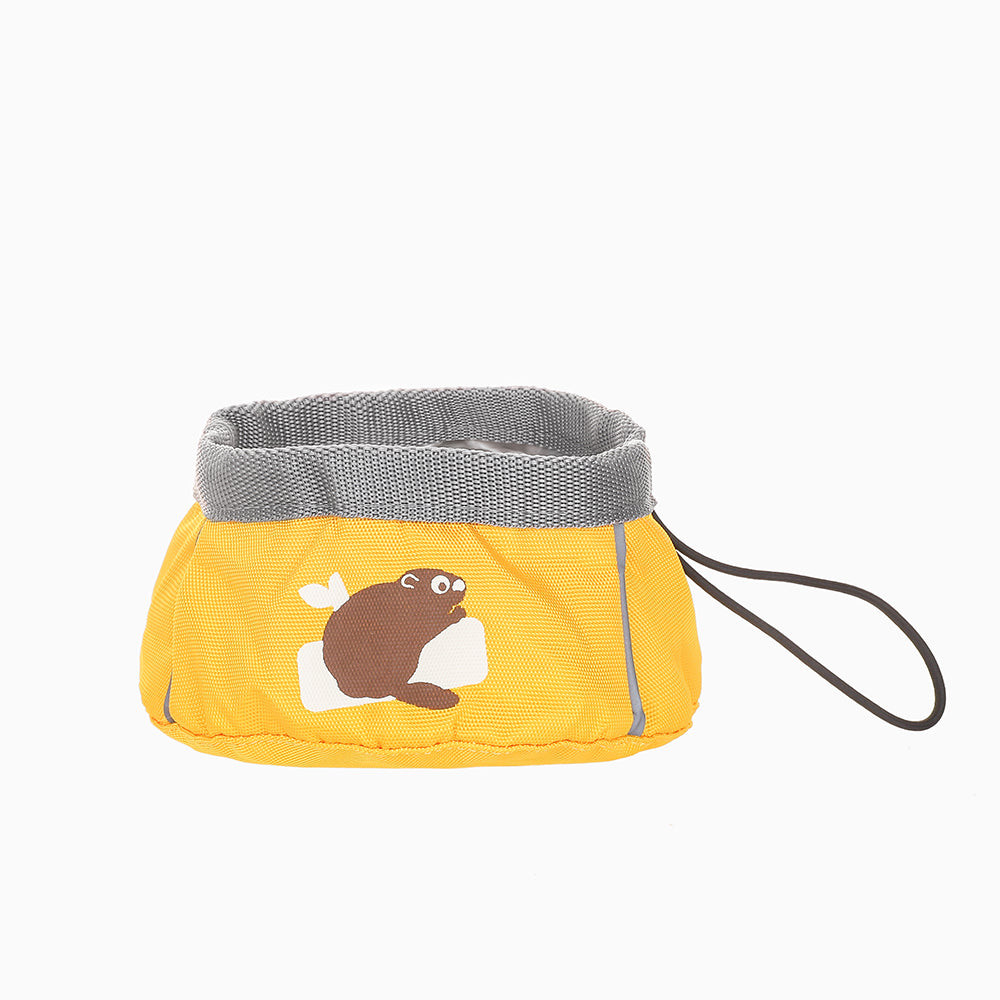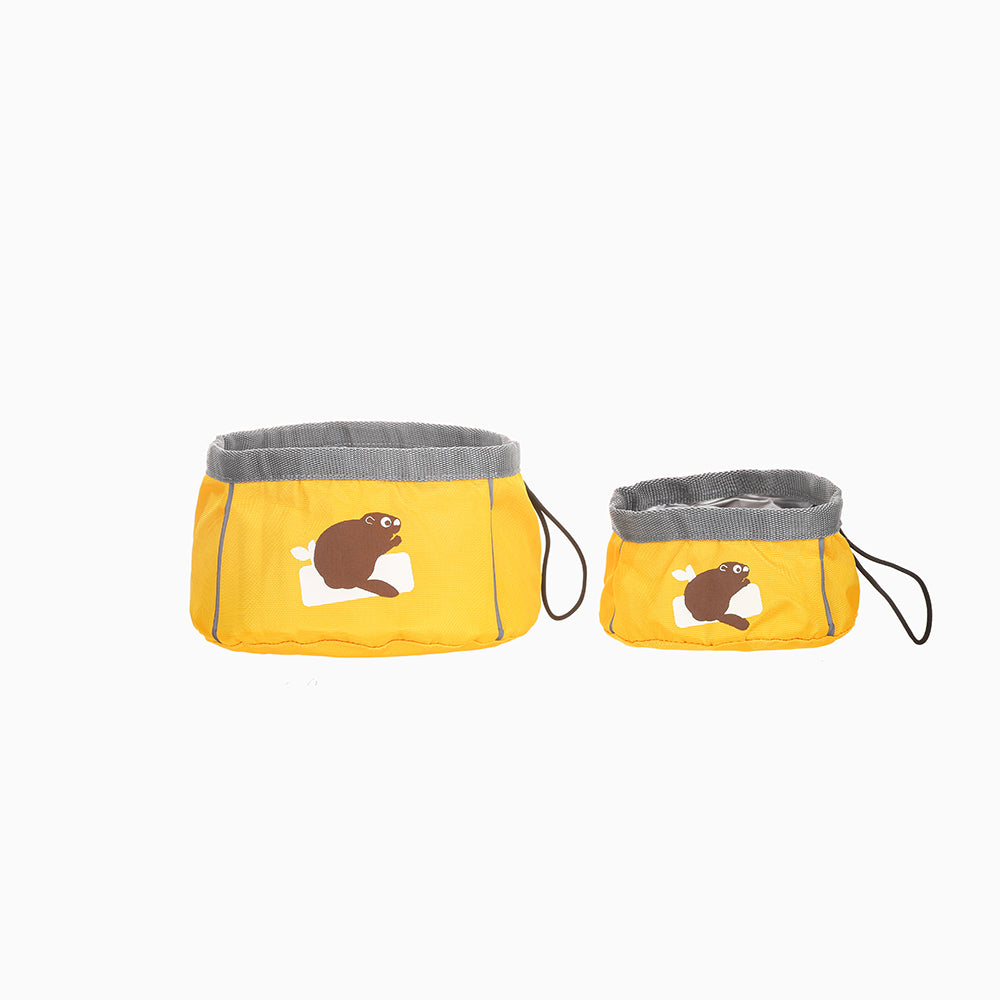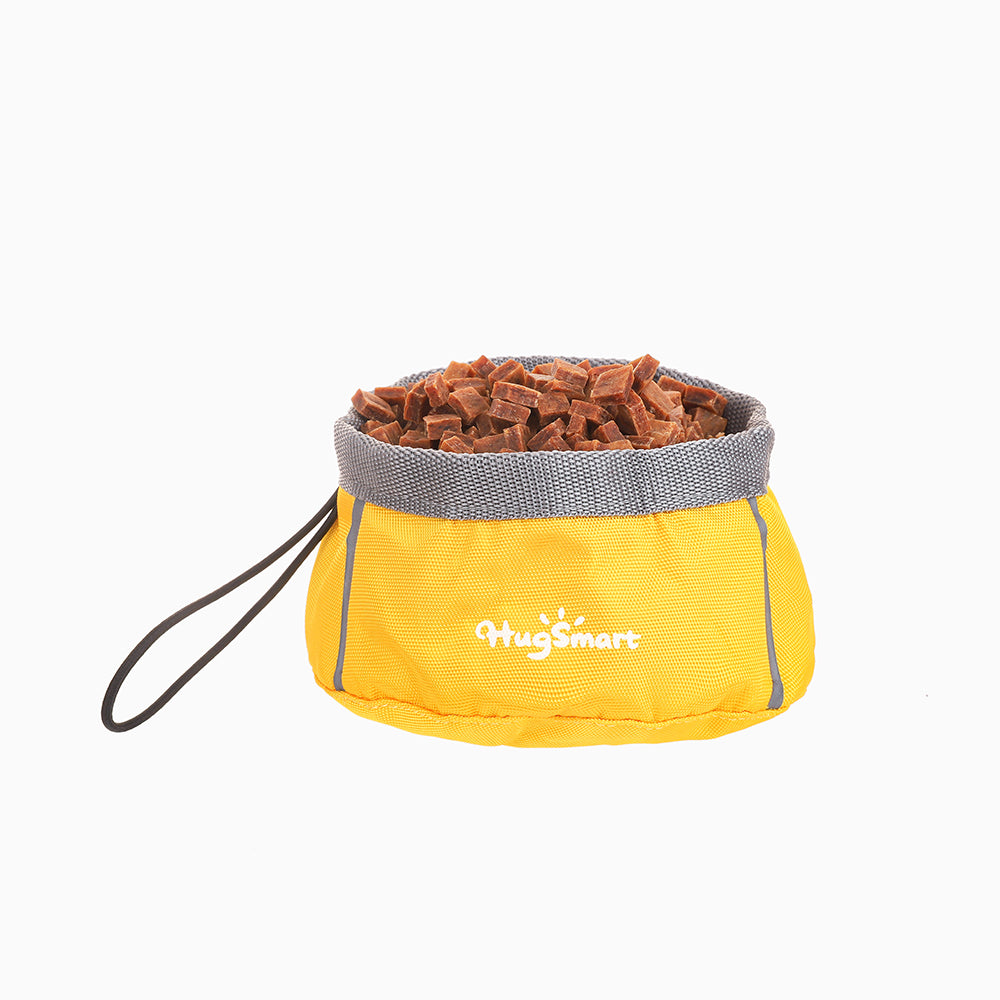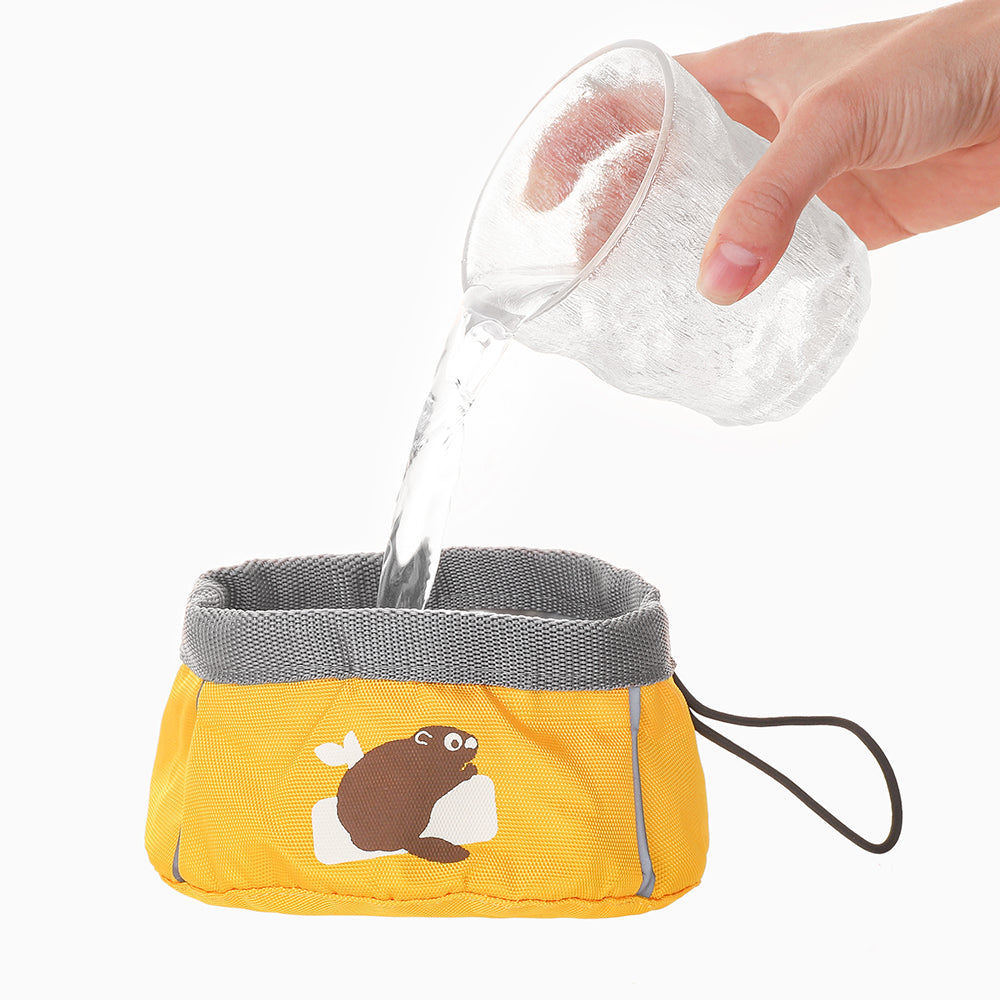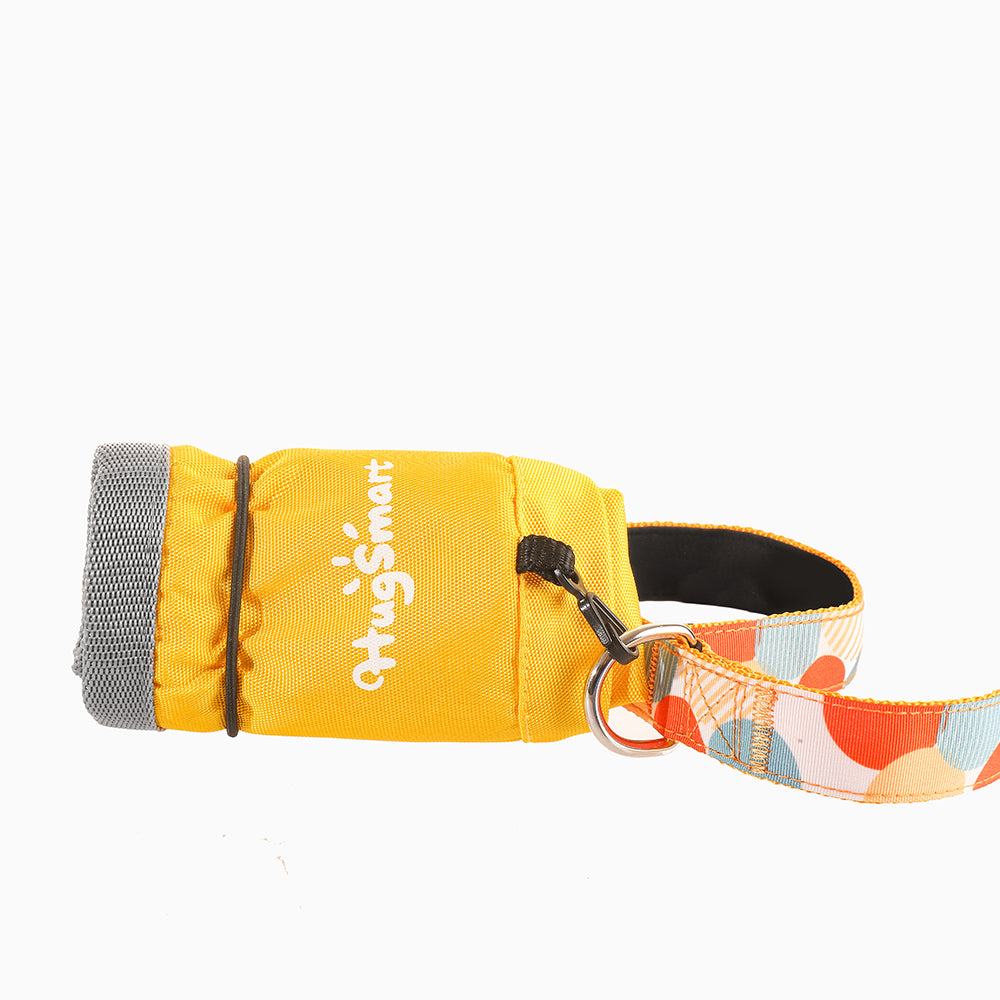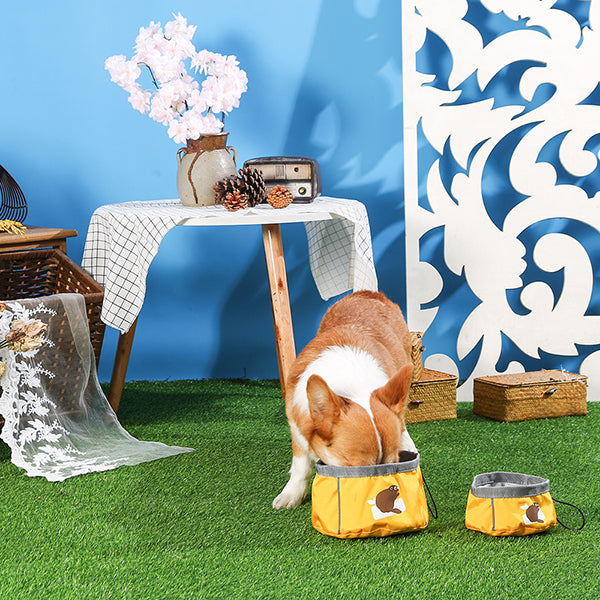 Go Bowl – Beaver | Pack of 2