Fairytale Story – Unicorn
Free shipping - Enjoy free shipping when your order exceeds $45!
All orders are dispatched the next business day!
Summon a touch of magic with HugSmart Fairytale Set. Fairytale Story is designed to deliver long–lasting fun with every dog who yanked it. Extra – durable ropes make easy grabbing and great for playing tug with one or multiple dogs. Contains multiple squeakers giving you hours of fun with your four-legged friends.
Features
With less stuffing design, Fairytale Story lasts longer than regular plush toys.
Designed to promote the games of tug of war.
Multiple squeakers extend the engagement and entice active play.
Size: 17" x 8.8" x 4"
View full details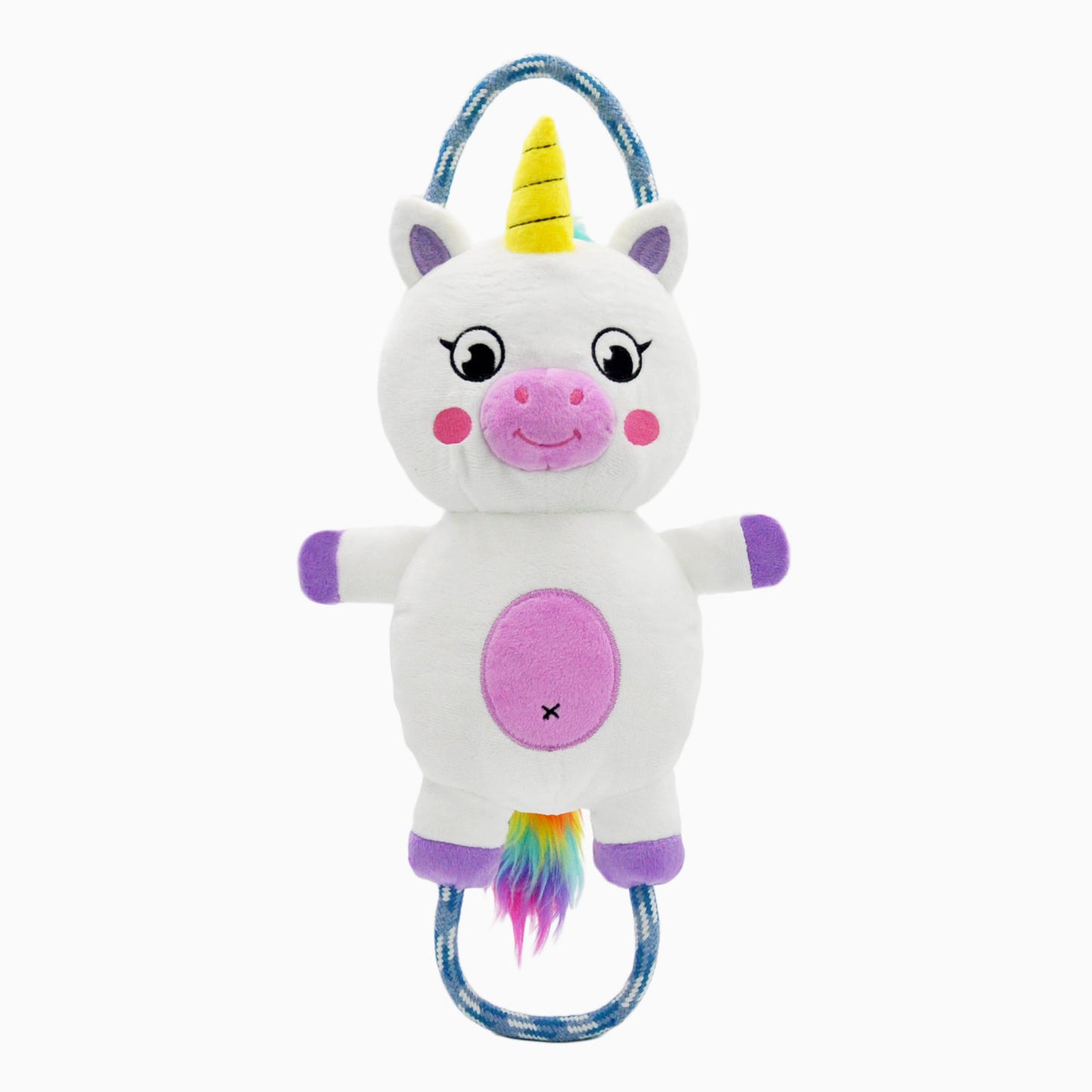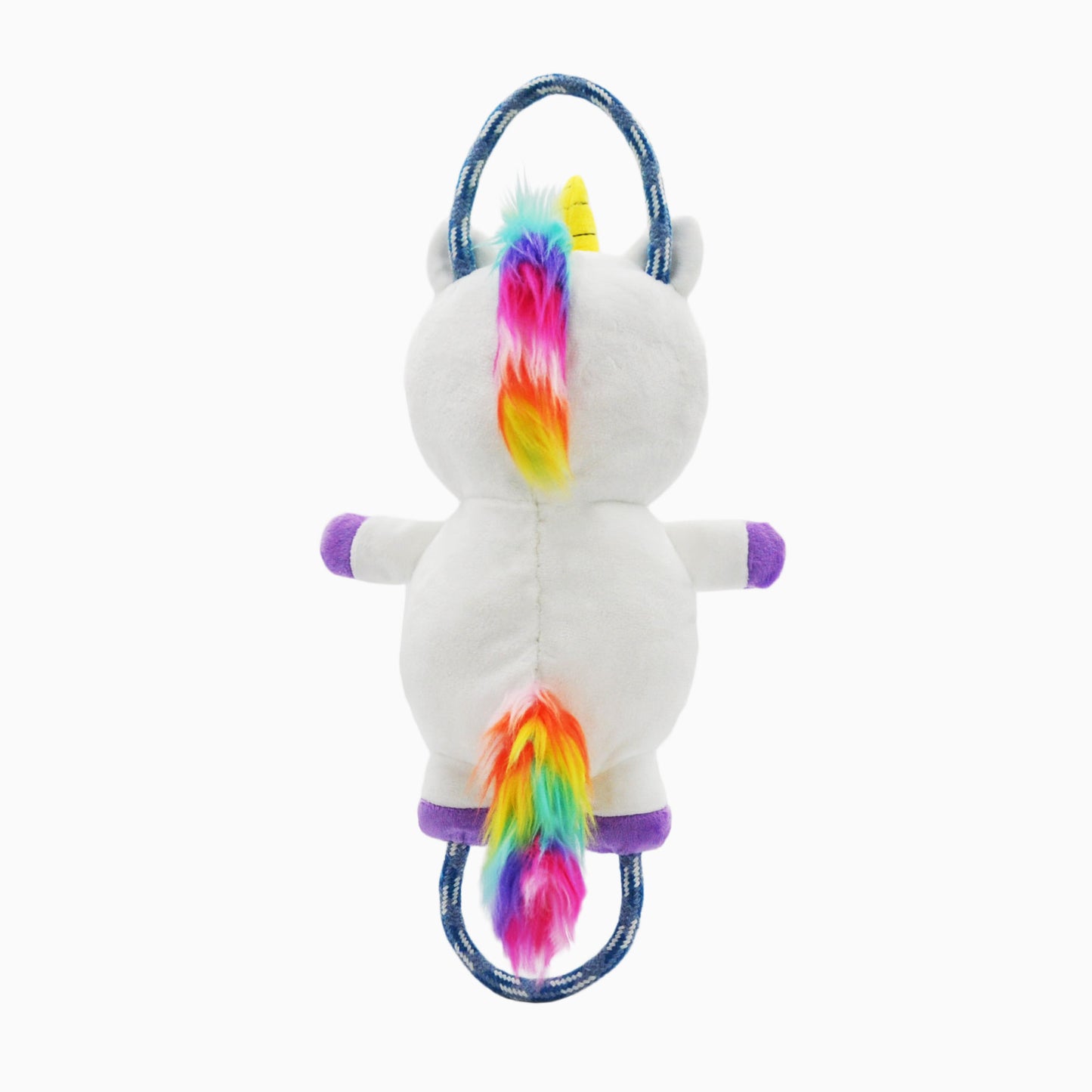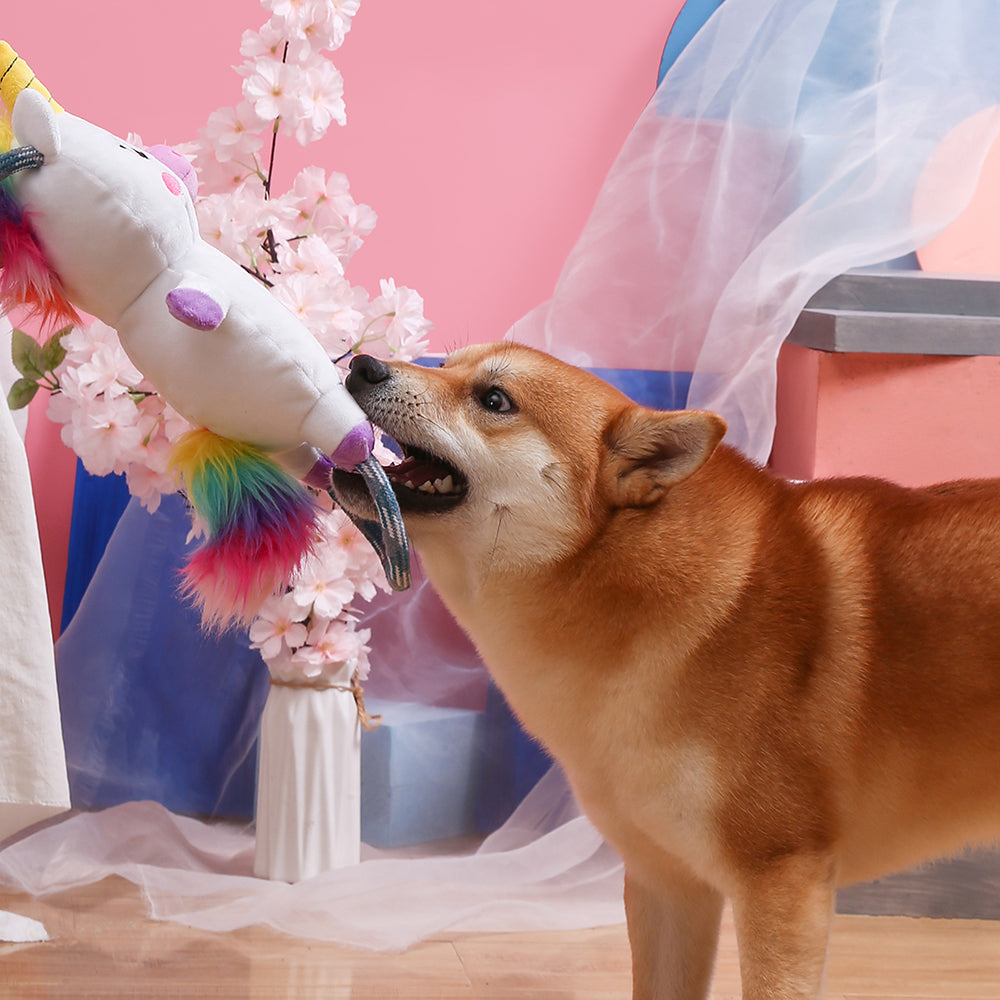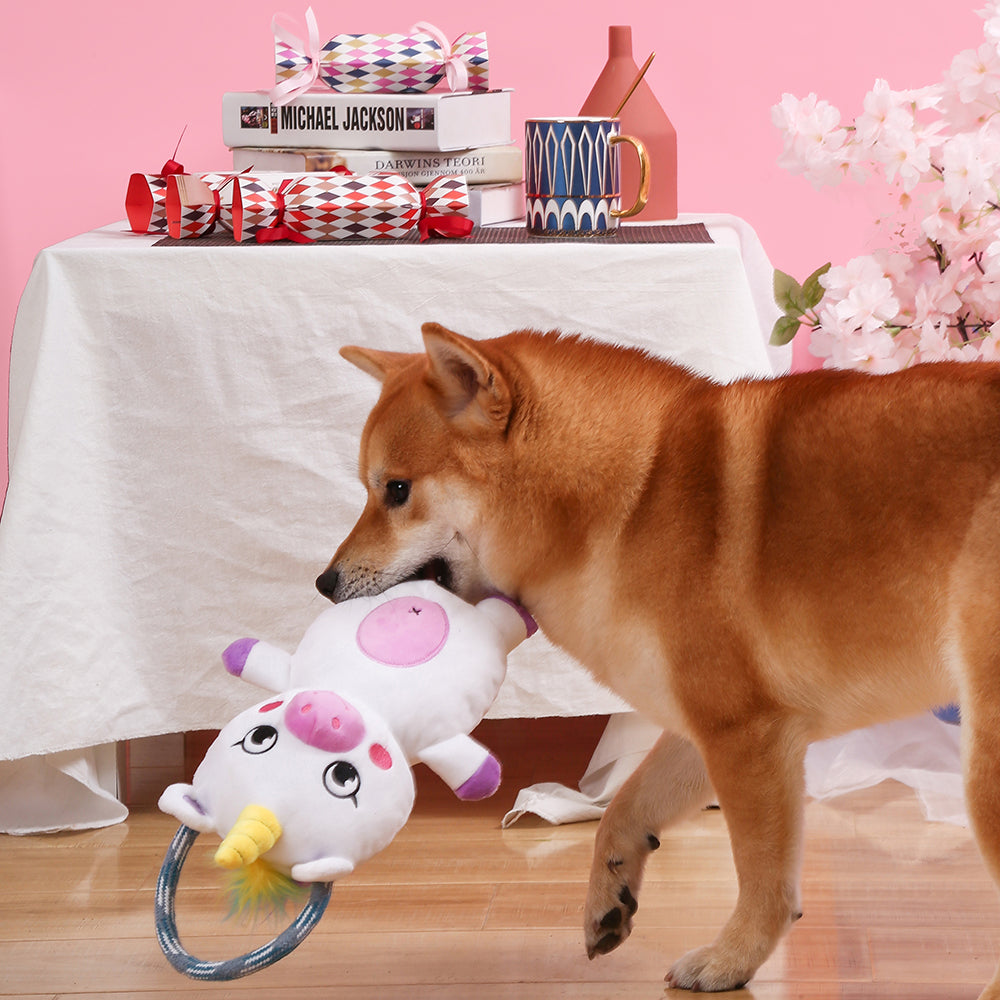 Fairytale Story – Unicorn