Beach Daze – Drift Bottle
Free shipping - Enjoy free shipping when your order exceeds $45!
All orders are dispatched the next business day!
WARNING: Don't Not Open This Bottle. You will surely have a great time tossing this toy with your pup at the beach. Made with a tube squeaker and packed with soft fluff, Drift Bottle is a perfect toy for dog who likes to cuddle and fetch.
Features:
Beach-themed toy for dogs of all sizes.
Features one tube squeaker inside the body.
Bottle-shaped design for indoor and outdoor play.
Size: 9.3"x4.3"x3.5"
View full details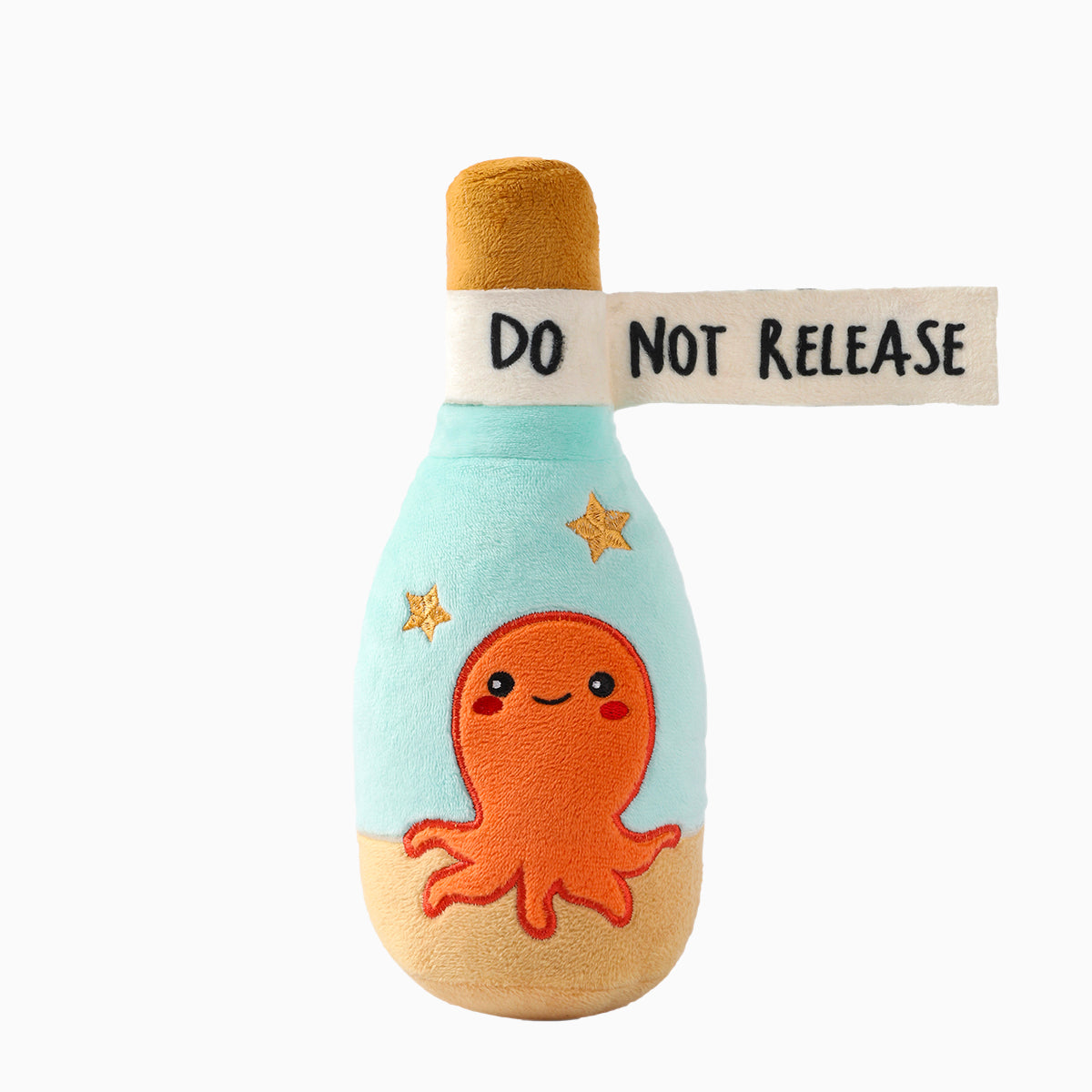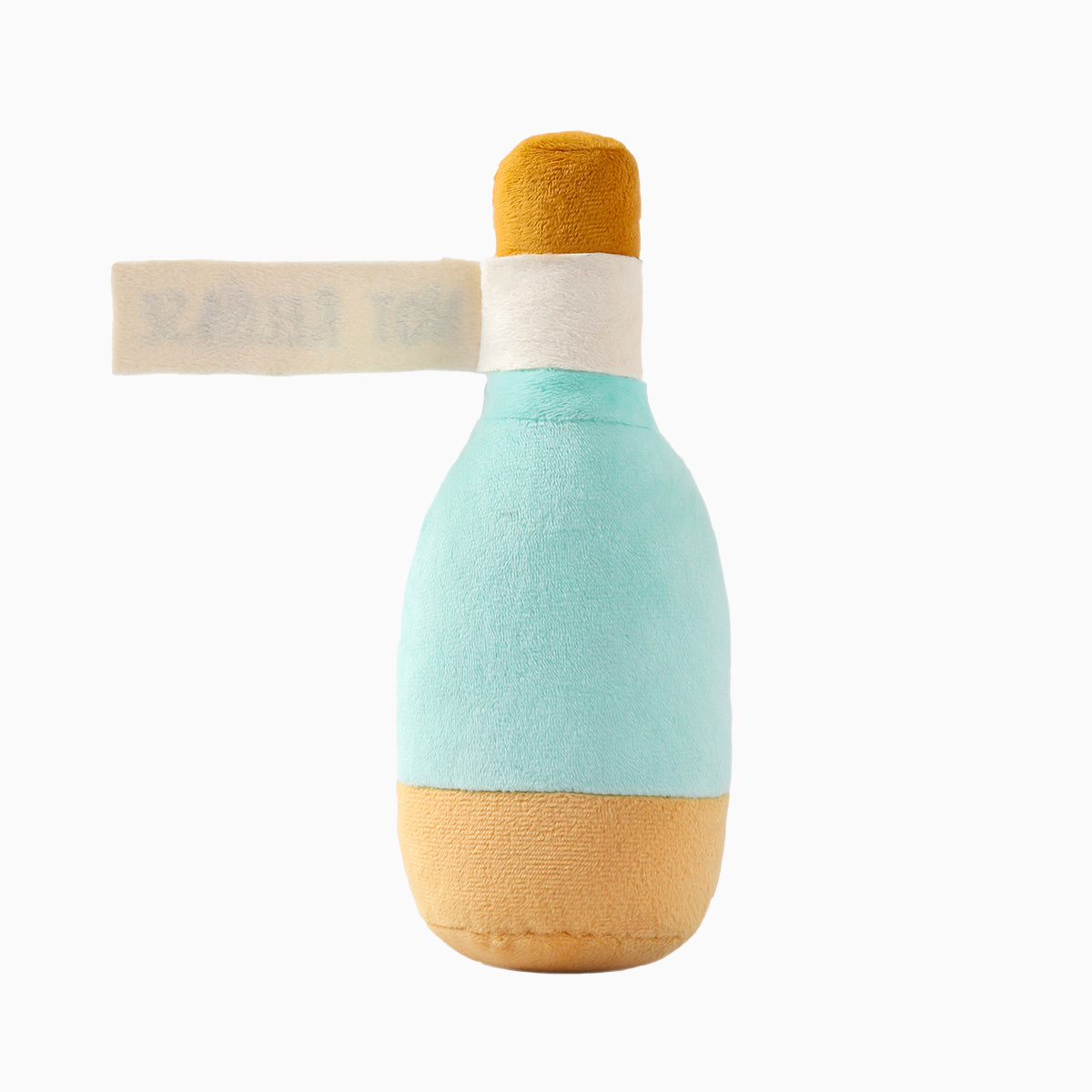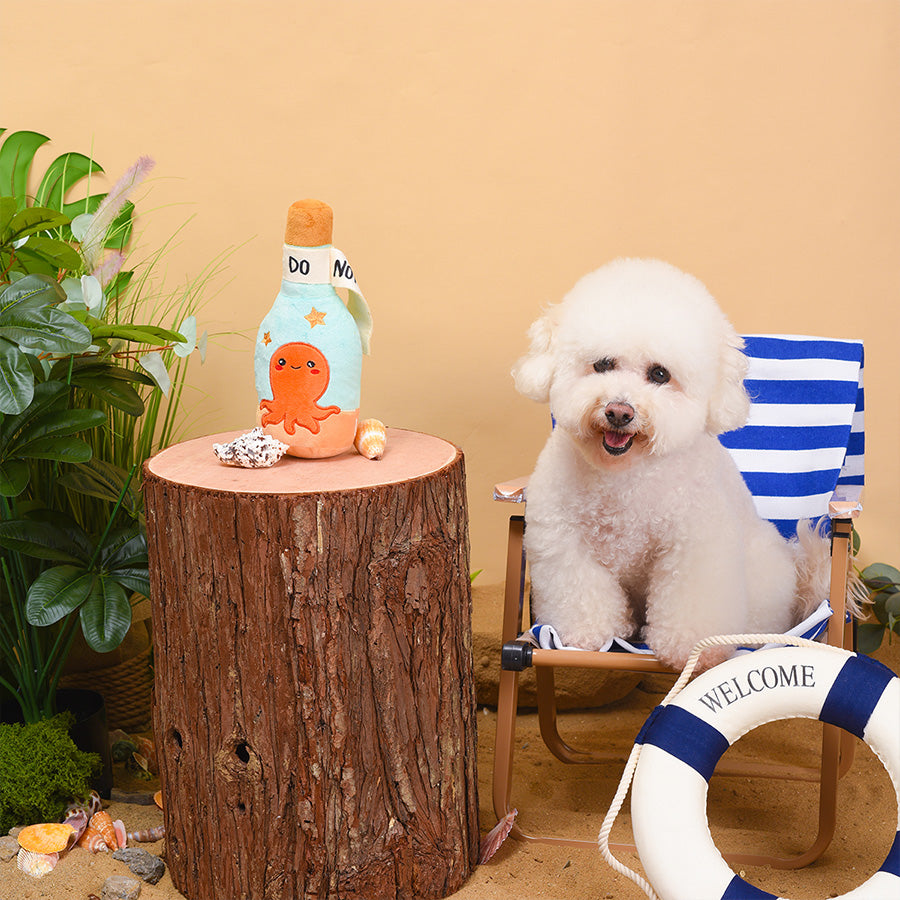 Beach Daze – Drift Bottle