Food Party – Fried Chicken
Free shipping - Enjoy free shipping when your order exceeds $45!
All orders are dispatched the next business day!
Playtime is served with the calorie-free fried chicken puzzling toy. Just fill the white and red bucket with three squeaky fried chicken drumsticks, and let your pup dig them out. With the soft plush texture, these drumsticks are easy on your pup's mouth. Enjoy the hide and seek fun with HugSmart fried chicken!
Features:
Perfect for pups that love to dig.
Includes three squeaky drumsticks.
Provides hours of mental stimulation.
Size:7"x6.3"x6"
View full details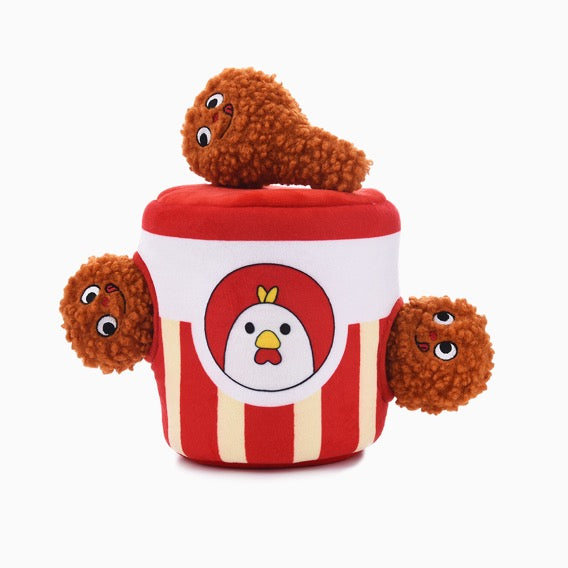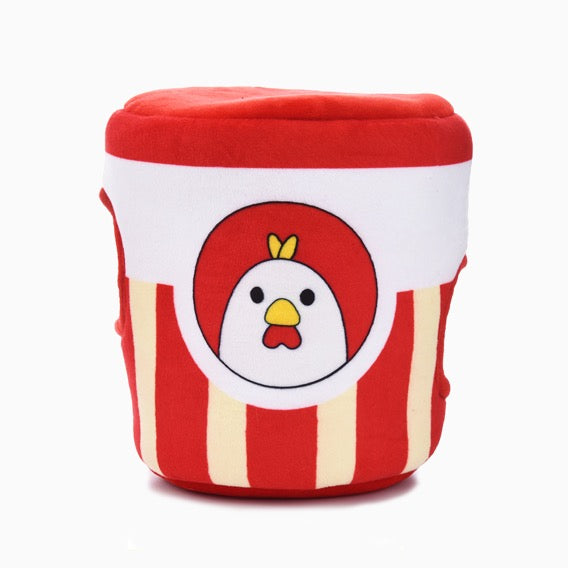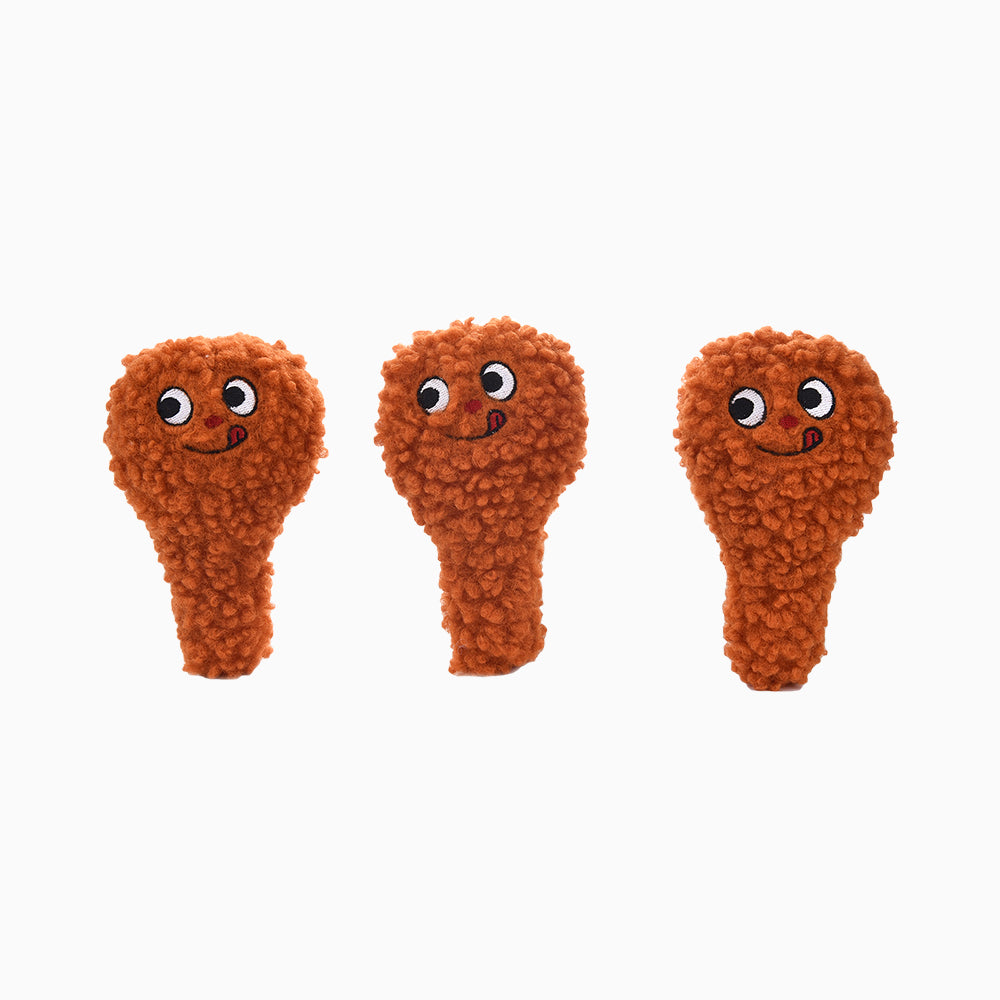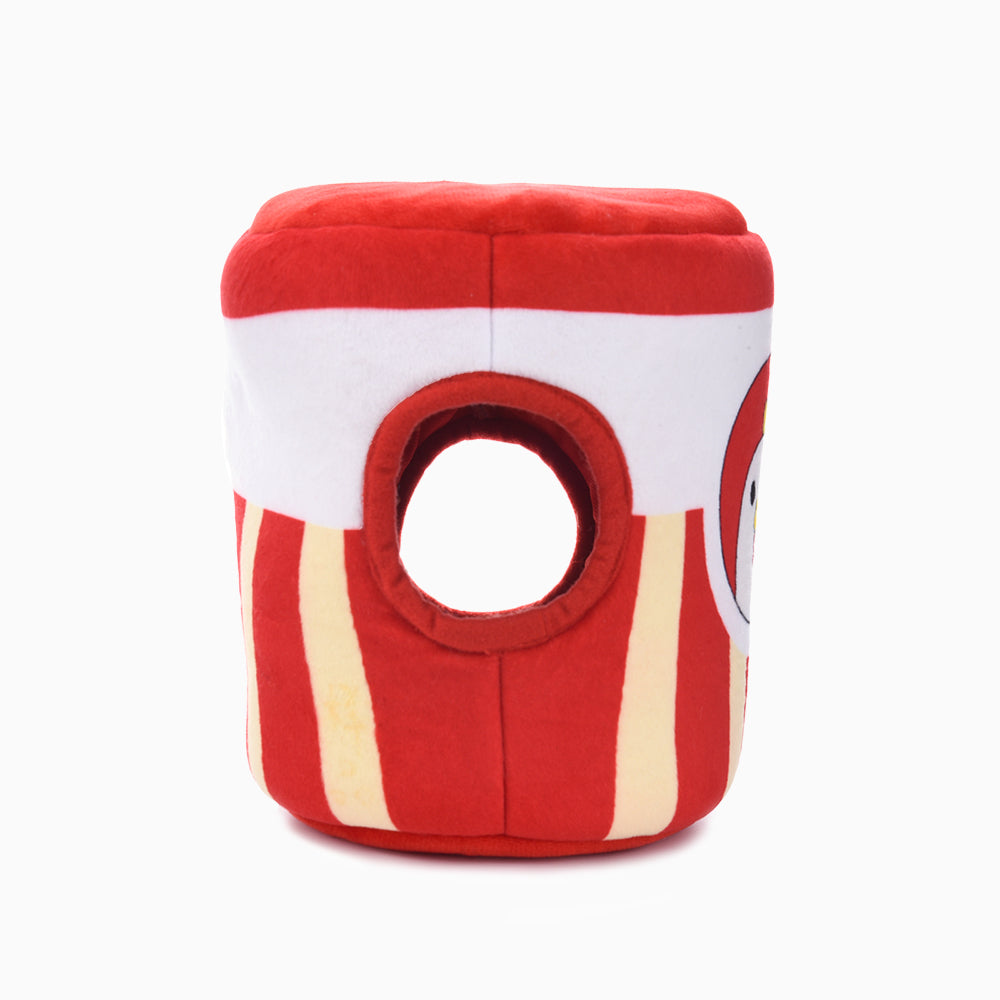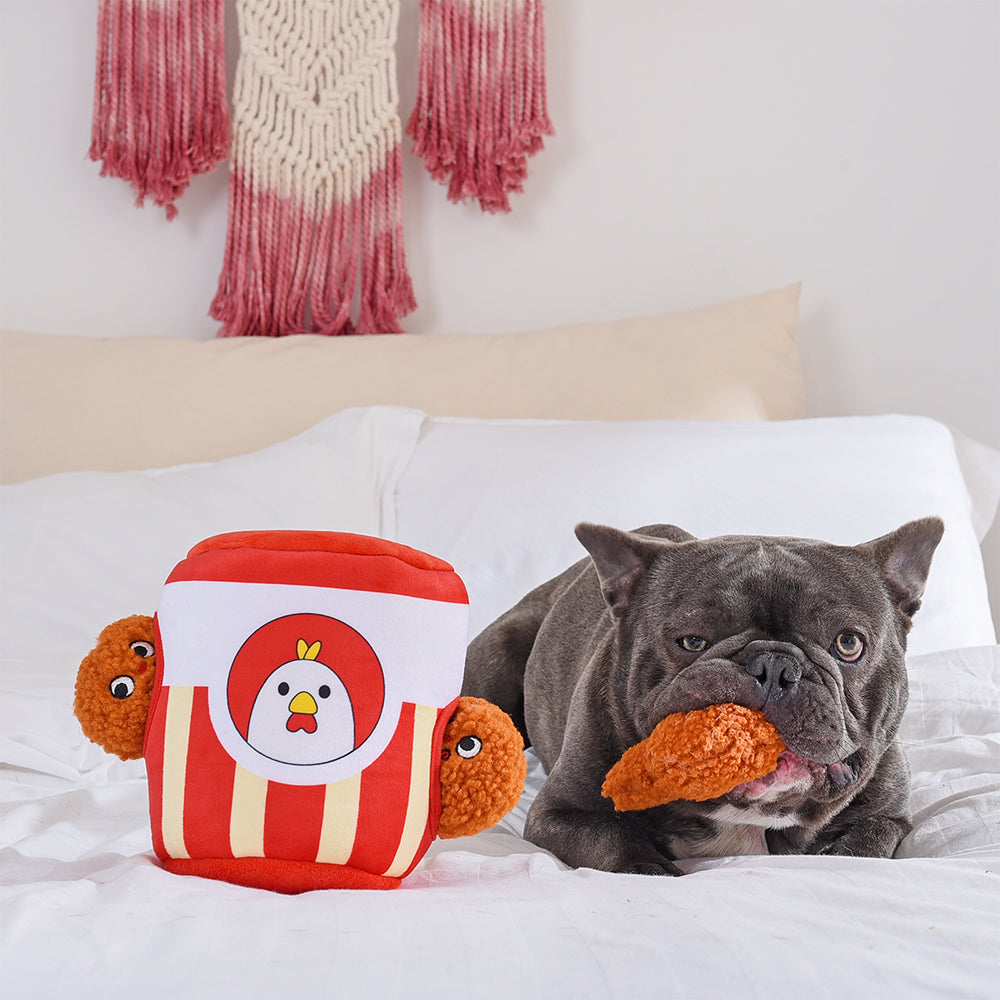 Food Party – Fried Chicken